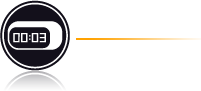 3 minutes setup!
Three minutes is all you need to setup and start working with the new system. Simply login, download the app and you're ready to go!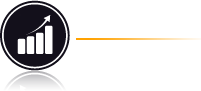 Max productivity
It doesn't matter if your business is small medium or large, it's time to use the most updated productivity tools.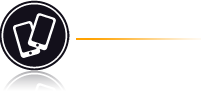 Your own hardware
WeFleet designed to use your pre-owned hardware. You existing PC, Laptop and smartphone is all you need. No hidden charges and no obligations!
About us
P.D.A.C. Technologies provides solutions to the automotive and transportation industry. Through various developments marketed under our own name or partners, we are leading the mobile market and know the needs of this special market
Thanks to our experience, and understanding of the technology nature, we are proud to introduce "WeFleet" - The best and intuitive solution for managing agents and auto fleets.
The uniqueness of the solution is a technology which it uses. The most recent technolog without any unnecessary constraints. Thanks to that, WeFleet is high-end product and allows performance and adaptation like never before.